January 16th 2023
It looks like an irregular ballpoint pen at first glance! a pen can be used as a stylus and USB flash drive.
[mrt3c.com (wechat account: mrtsales)] reported 5th Feb
A few days ago, a multifunctional pen named ChargeWrite has been registered on the crowdfunding website Indiegogo. This may be the coolest pen in the world. It has a built-in 16GB thumb USB drive, and can also be used as a power bank. It is compatible with iOS and Android devices. Right now, tThis product has been designed and will be shipped soon.
A magic pen
ChargeWrite is a ballpoint pen, in return for Indiegogo supporters, when your pen run out ink, the company will provide free replacement core (free shipping).
When you want to write, just turn the metal ring of the pen tip.
USB Flash Memory cards pen
ChargeWrite has 16GB of storage space. It is good to store your favorite movies, TV shows, files, pictures, and so on, and it is also easy to carry.
stylus
The built-in stylus of ChargeWrite can also be used on all screen-touch devices.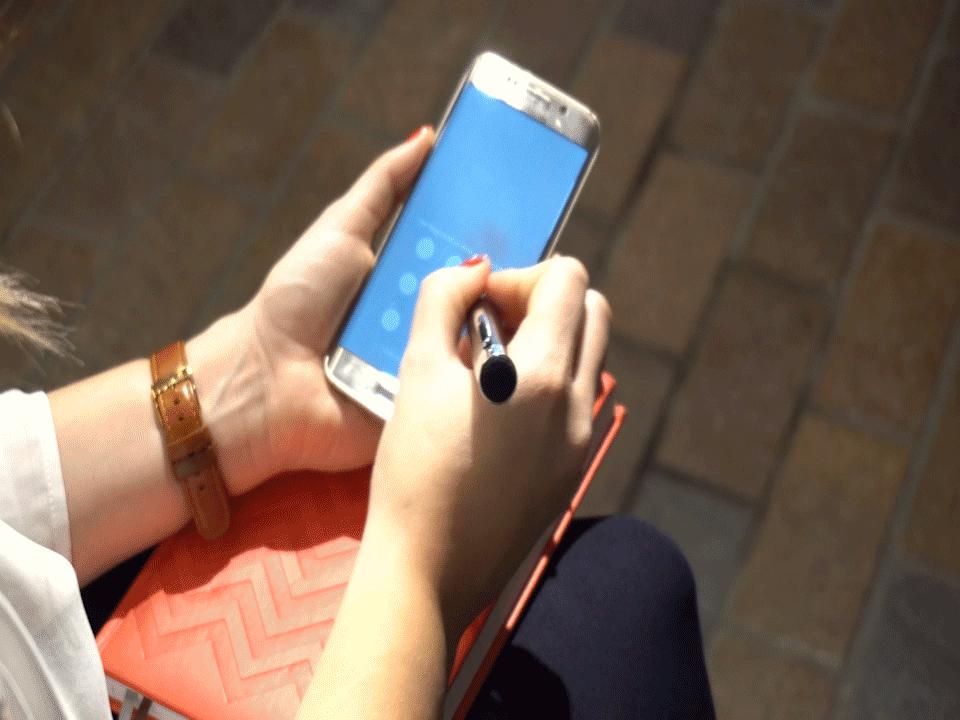 Screen wiper
ChargeWrite has a built-in screen wiper. If the screen of your mobile phone or computer is dirty, just wipe it.
Power bank
ChargeWrite is equipped with the latest universal mobile phone charging technology and supports iPhone and Android devices without any adapter. Although the capacity of the power bank is only 650mAh and 1000mAh, which can not match other professional power banks, it can still play a key role at critical times.
ChargeWrite has two versions, the basic version is priced at 29 dollars, with screen wiper, writing pen, USB interface, universal mobile phone interface and 1000mAh battery; the upgraded version is priced at 39 dollars, except that the battery is only 650mAh, its storage space is 16GB more than the basic one.
Multiple usage of ballpoint pen, it can also be used as a USB flash drive
Now the "1X multi-purpose" design is very common, especially on ballpoint pens or multi-function knives, and this multi-purpose ballpoint pen that I see today not only has the function of a ballpoint pen, but also has the function of a hidden power bank, and it is versatile has exceeded our normal understanding.
This multifunctional ballpoint pen does not look much different from ordinary ballpoint pens. It is made of brushed aluminum and has fine workmanship. The ballpoint pen has a length of 15.5 cm and a diameter of 1.3 cm. The ballpoint pen hides mystery inside. It has a built-in rechargeable lithium battery with a capacity of 700 mAh. Although the capacity is not large, it is enough to charge the phone in emergency.
After the ballpoint pen is unscrewed, you can see the Micro USB interface inside, which can directly charge the Android phone, or charge iPhone with an adapter. The multi-functional ballpoint pen provides three colors for users to choose from, including black, gold and gun color. Its price is 24.99 euros, which is approximately 27$.
How to use bulk USB flash drive in perfect condition
how about changing the memory chip to USB Flash Drive?
USB Drive Production Line – PCBA Part