Custom USB: MRT team will provide creative idea on designing Custom USB Flash Drives
and prompt response on your requests, this Custom USB thumb drive will be outstanding in your business.
MRT team will provide creative idea on designing custom USB flash drive and prompt response on your requests, this custom USB flash Drive will be outstanding in your business.
People are always working hard on creativity and innovation; it leads development of their business. Brand company is searching for outstanding media to promote their business or products; therefore, custom service will be perfect symbol for the distinctiveness. Let's take a look at customized drives, they will improve your business.
Custom USB flash drive is one unique storage media with specific logo, personalized shape, customized package, and designated chips. It turns to be popular option as promotional giveaway, gift, advertising present and well-branded product.
Get a quick quote in 10 minutes.
Contact us online by skype, or Email us.
a.Contact us for Customized Idea
Send us your idea for customizing USB Drives, no matter they are words of description, photos of your ideas, or complete draft in AI, pdf and the other files, our team is able to create new artwork for you. Positive communication between MRT team and you is the most efficient road to successful customization, we are waiting for your incredible thoughts.

Also, Customized services are not only for logo designs but also media duplication services. With your authorization, we are available to upload your data or video to bulk usb drive. In fact, usb duplication services are common requests, we have hundreds duplicators, these are easy job.
b.Mockup update
When thoughts are collected, MRT team is going to release USB artwork in 2D or 3D, this is the most direct way to view your ideas. We will find out how the custom USB looks, it is round, rectangle, or special shape. It is the key step before real sample launch and allows revision on designs. At one hand, it saves a lot on wrong sample making, on the other hand, it brings more chance for design improvement.
Mass production is the key step to check finished products. High Quality and perfect Design are criterion we have developed for years, every piece produced by MRT will be went through 37 procedures by speed tests, capacity tests, reliability tests, shell and package inspection, IQC, OQC, and Spot check. One idea USB flash drive will be created.
d.USB Samples for Approval
Genuine sample is going to launch when we are ready for above steps. This is the proof of the products from mass production, MRT will provide it for approval. Your brand or sales will be raised to a new level when you receive this work, we believe it is the time to see your ideas in reality.
e.Printing options
How many ways of USB printing? Let's go over below lists.
Laser Engraving -This printing is suitable for wooden and metal USB only, the temperature is much when engraving.
Silk Printing - It is common printing way and workable for memory sticks in versatile material.
UV Printing - it will tell you how colorful of USB drives, mostly PVC card shape will use it.
Etching - Etching is one kind of chemical process of making logo or images to the crystal drive.
Printing helps customized USB drives have logo and unique face. No matter you request is simply some words such as company name or slogan, or photos in Full HD, printing will make it.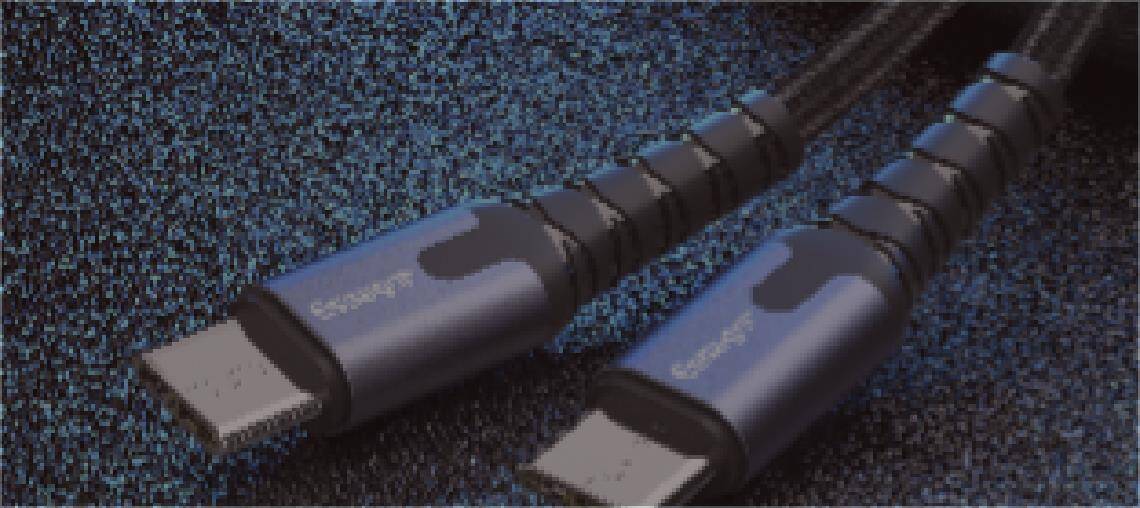 Custom Memory sticks are often applied for giveaways or company propaganda, they need to be elegantly packed for presentation. MRT Provides numerous ranges of package options, the logo will be vividly displayed, and the USB drives can be well protected.Wooden Box   It visually tells your clients that box in wood is nature and firm, using it for protecting your important storage companion.
Window box in Tin   This metal box is made of Tin, there will be one big window to display your valuable drives.
Light Plastic box     it is the lightest box with transparent surroundings, client can view this USB from all angles. The smooth, sleek, and modern design guarantees an outstanding sale.
Lanyard   The soft touch and flexible material can present the logo too, it is easily attaching to the drive with hook.
Keyring   The most traditional but classic accessory for daily use, it carries your drive more convenient.