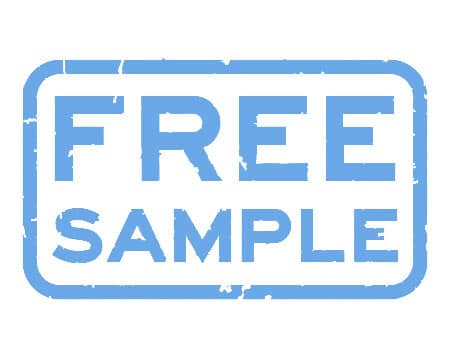 Q: How to get free samples?
A:  You could send mails to sales@mrt3c.com, and advise us the details you need.
Q: What's the MOQ for each order?
A: Our site is for wholesale order; the regular MOQ for each order is 100pcs. However, you could mail us if you want to do trial order, we can accept small quantity.
Q: Are there any channels for retail order?
A: Yes, our USB page can accept one-piece order. The price will be cheaper if you go for higher quantity.
Q: What products can we get in this site?
A: We are professional manufacturer for memory products. You could find all the storage goods here, e.g. Memory cards (Bulk Micro SD Card and Wholesale SD Card), Custom USB Flash Drives, SSD, CF Card, OTG USB Drives, Card and USB reader. Furthermore, we also have stable sources for Charging and Sync cables, and earphones.
Q: What's the difference between Micro SD and SD Card?
A: SD card is bigger size than Micro SD, both of them is storing and sharing data among cameras, GPS, Drone, Dashcam and the electronic gadgets. With one SD adapter, Micro SD Card can be turned into SD Card Size. However, the SD Card cannot do the same thing.
Q: How to get the right speed for the devices?
A: Different devices will work with different cards. You could refer to below instruction for the speed.
1. Class 4 and Class 6 are for phones, tablets, music players and low-end gadgets.
2. Class 10 and UHS-1 are for Camera, GPS, Drone, Dash Cam, 3D printer and video recorders.
3. UHS-3, A1 and A2 are for 4K and High-resolution devices.
Q: What's the payment for the orders?
A: MRT (hugdiy online store) only accept T/T in adavance, PayPal and West Union for the payment.
Q: Can we use credit card for payment?
A: Yes, you could use credit card in PayPal. As if you have PayPal ID, you could proceed the order by PayPal. It is the safest way to make sure receives goods after placing the order.
Q: What kind of cards and usb drives are compatible with phones, GPS, Dashcam, PlayStation, drone and Cameras?
A: 1. We recommend standard SDHC Card for DSLR Cameras, Security Camera and Surveillance devices. As normal SDHC Card is more stable than the Micro SDHC Card.
2. We recommend Micro SDHC class 4 or 6 for phones and tablets, and class 10 for GPS, dashcam and Raspberry Pi.
3. We recommend Wooden USB drives for wedding photography, Cartoon USB Sticks for Gift promotion, Metal and Credit Card USB Drive for business purposes, Plastic USB drives for giveaways, OTG USB for phones and USB drives in customized shell for brand promotion. The only thing you have to be careful that USB 3.0 drive will be only writing in high speed when you connecting to the USB 3.0 port, otherwise the speed will be same as USB 2.0.