January 15th 2023
memory cards story of the development for Flash storage
It is said that the people who have used this disk are married.

This is one 3.5-inch floppy disk with 1.44 MB only, which was the popular portable storage in the 1980s; however, it even can't hold one song at present.
In fact, IBM launched the world's first floppy in 1967. And it is 32 inches in diameter; the size is roughly as big as your computer table.
Alan Shugart launched an 8-inch floppy with 81KB only in 1971. Its size was bigger than our face.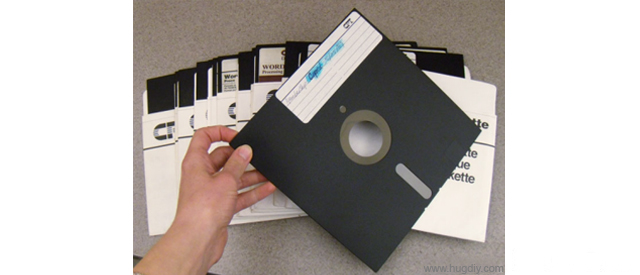 In 1976, Wang An IT Co., Ltd. planned to release the computer for word processing, as they felt the 8-inch floppy disk was too big, so they started cooperating with Shugart Associates to produce smaller disks.
It is said that they decided on the 5.25-inch floppy disk according to the size of the table napkin when they were negotiating in a dark bar in Boston.
The 5.25-inch and 3.5-inch floppy disks are the A and B disks besides the C disk of our computers, which must be read by the special drive.
It is very familiar with the upcoming development of flash disks, the CD soonly replaced the floppy, and then the U disk replaced the CD, becoming the commonly used mobile storage medium.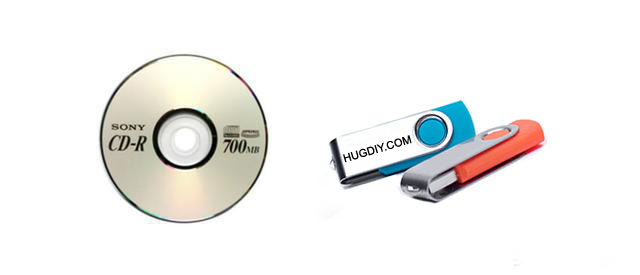 But no matter floppy disk, CD or USB flash drive, they are all for computers in the office or at home.
Until 1997, Siemens and SanDisk jointly launched an MMC memory card (Multimedia Card), which is only stamp size and can be easily used in various portable electronic devices, including cameras, music players, PDAs (personal digital assistants), e-books, toys, etc. Once launched, it was well accepted.
SD memory card
Two years later, Matsushita Electric, Toshiba, and SanDisk launched a memory card called "Secure Digital Memory Card" based on the MMC card, which is the Bulk SD cards.
SD cards size
The three companies also jointly founded the SD Association, which is responsible for formulating the industry norms and promoting the use of the SD cards.
In 2003, SanDisk launched one smaller MiniSD card.

MiniSD card
Shortly, SanDisk and Motorola jointly launched the TF memory card that is smaller than the miniSD card.

MicroSD card
In 2005, the TF card was incorporated into the industry standard of the SD Association and renamed as MicroSD card.
Smaller and Smaller SD Card
Since then, with the popularity of mobile terminals, the popularity of Micro SD cards has greatly exceeded the designers' imagination.
There were more than 700 million Micro SD cards sold worldwide in 2017 only.
The read-write speed and capacity of Micro SD cards are constantly refreshing the upper limit stimulated by strong market demand.
There is no change for the Micro SD size for 13 years so far.