January 15th 2023
MMC Memory Stick most common storage medias
1 brief introduction 2 memory sticks 3 Micro drives 4 MMC card
1)Brief introduction
The most common storage medias on the market include CF card, SD card, SM card, Memory Stick, xD card and MICRO DRIVE.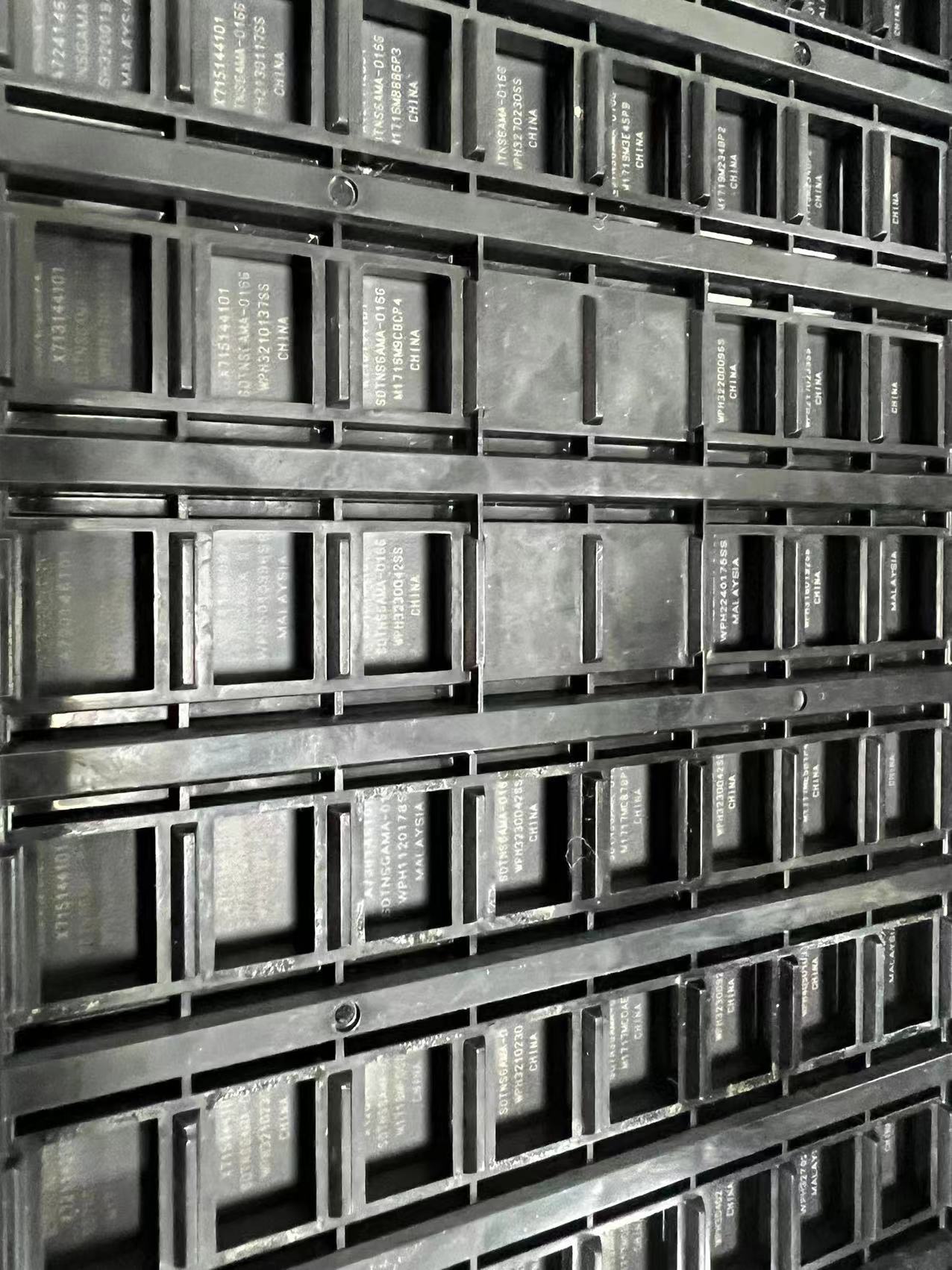 2)Memory stick
The lone wolf characteristic of Sony has led to the creation of the memory stick. This gum-shape storage device can be used on almost all Sony AV products. Memory Stick is lightweight, easy to carry and has comprehensive functions. Its extremely high compatibility and advanced "Universal Media" concept provide a new generation of higher-speed, larger-capacity digital information storage and exchange media storage for future high-tech personal computers, televisions, telephones, digital cameras, video cameras and portable personal audio-visual equipment.
In addition to its compact size, it has extremely high stability, copyright protection, and is easy to be used in various memory stick products. Another advantage of memory stick is that Sony has produced a large number of products that uses memory stick, such as DV camcorders, Digital cameras, VAIO personal computers, color printers, Walkmans, IC recorders, LCD TVs, etc., and full line accessories such as PC card converters, 3.5-inch floppy disk converters, parallel export converters, and USB readers can help memory stick obtain PC and Mac connection.
After the invention of memory stick, a series of companies such as Samsung, Aiha, Sanyo, Casio, Fujitsu, Olympus, Sharp etc. have all expressed their support for this type of format. Sony is still seeking the acceptance of memory stick format from home electronics industry and IT industry. Sony will introduce more products that represent the latest development of memory sticks to the domestic market in the future.
There are two disadvantages of memory stick. One is that it can only be used in Sony digital cameras, and the other one is that the capacity is not large enough.
Sony designed and manufactured memory stick Duo, based on the normal memory stick, and reduced the size to a third of its original size. The size is only 31×20×1.6mm, and the weight has also shrunk to 2 Gram, which is only half of the original weight. This is very similar to xD card, and is very convenient to carry. This memory stick Duo is very convenient to be used in small cell phones and digital cameras, as well as all kinds of mp3 players and other electronic products.
In order to obtain larger capacity and higher speed, Sony launched a new product named memory stick PRO. It is jointly developed by Sony and Sandisk. Its appearance and volume are about the same as that of memory stick, but its capacity can achieve 8GB. Old devices will not be able to use this new type of Memory Stick PRO, but digital products that are produced now with a Memory Stick PRO slot are backward compatible with traditional old memory sticks. In addition to serial transmission, Memory Stick PRO also supports parallel transmission to achieve simultaneous transmission and reception of various data. In the parallel transfer mode, data is transferred at a speed faster than 160 Mbps (theoretical value), making it possible to record DVD-quality moving images in real time. With such high speed, Memory Stick PRO can also support advanced solutions brought by the coming broadband era. Memory Stick PRO is not divided into blue bars or white bars. All Memory Stick PROs have copyright protection function.
In March 2003, Memory Stick Pro Duo was designed and manufactured on the basis of Memory Stick PRO. It is an improved product that provide new parallel interface support on past Memory Stick Duo. Memory Stick PRO Duo packs all the advanced features of Memory Stick PRO into Duo format. It adopts a higher density stacking technique.
Memory Stick Pro Duo supports both parallel transmission and serial transmission. It can transmit data at a speed of 160Mpbs (the theoretical maximum speed). It has more and more application scenario in this media respond broadband era. It can provide fast and easy way to reproduce high-resolution digital images, and method to present large-capacity of data. Memory sticks allow high-speed data transfer and record the transmission of content with copyright. It maintains high compatibility in a wide range of products, including small mobile devices. It can also be used in products that are compatible with standard size memory sticks with a proper adapter.
Micro drives
MICRoDRIVE is a large-capacity storage medium launched by a US company, IBM. The lack of large-capacity storage media for digital cameras, has once hindered the development of digital cameras. IBM saw the market opportunity in this area, combining its advantages in hard disk manufacturing, the company decisively launched micro drive that is consistent with CF card type II interface. The capacity of the micro drive can reach as high as 340MB when it was first launched. After it was developed for more than a year, its capacity has reached 1G, so that the digital camera does not need to count seconds when shooting moving images in AVI format. Of course, it is still relatively expensive considering its current price, but in terms of cost performance per MB, it is much more cost effective than SM cards, CF cards and memory sticks. Besides, theoretically, digital cameras that support CF card with type II interface will also support micro drive. In fact, some models such as Epson PC-3000 do not support micro drive even though they adopt type II interface. At present, digital cameras that support micro drives include Casio QV3000EX, Canon PoWERShot S20, G1, etc.
MMC card
MMC (multimedia memory card) was initiated by SanDisk and Siemens in 1997. Compared with traditional mobile memory cards, its most obvious external feature is that the size is more miniaturized – only the size of an ordinary stamp (only 1/5 the size of a CF card), the overall size is only 32mm × 24mm × 1.4mm, and its weight does not exceed 2g. This makes it the world's smallest semiconductor removable memory card, which provides a strong support for all kinds of handheld devices that are increasingly pursuing better portability.
MMC was originally designed to target the mobile phone and pager market, and was quickly applied in more fields because of its small size. It can be used in digital cameras, PDAs, MP3 players, notebook computers, portable game consoles, digital video cameras and even Handheld GPS etc.
In addition, since it adopts lower operating voltage, the driving voltage is between 2.7-3.6V. MMC is more power-efficient than previous generation products such as CF and SM. Currently the most common capacity is 64MB/128MB. ATP Electronics has taken the lead in launching a 1GB high-capacity MMC card.
It uses a 10-pin interface, the data bus is serial, the maximum frequency can reach 20MHz, the voltage is between 2.7V to 3.6V, and the average current is 45mA.It is generally used on mobile phones.