January 15th 2023
A guideline for how to choose the right USB flash drives
If it is not because of the specialty of the work, ordinary people may rarely use Bulk USB flash drive. A long time ago, I knew that there is such a small product that can used for storage. It could hold a lot of pictures, movies and games, and it could transfer data between two computers. This function can bring a lot of convenience to our entertainment and work. It was not until later when I discovered that the Custom USB flash can also be used to install the system to share games, and to store photos between mobile phones and many other functions.
Previous of iPhone6 iPhone7 iPhone8, many people bought Apple phones with 64G or 32G storage. Although the price is cheaper, the design that does not support memory card insertion makes many people speechless. If you take phones and do not clear space often, it will remind you of insufficient memory. After the development of technology, there are already all kinds of USB flash on the market, which is able to solve this problem. The USB flash can directly performs data operations with the mobile phone, allowing you to manage your own photo, games and documents easily. Isn't it very exciting? Let's take a look at how to choose memory card for different people.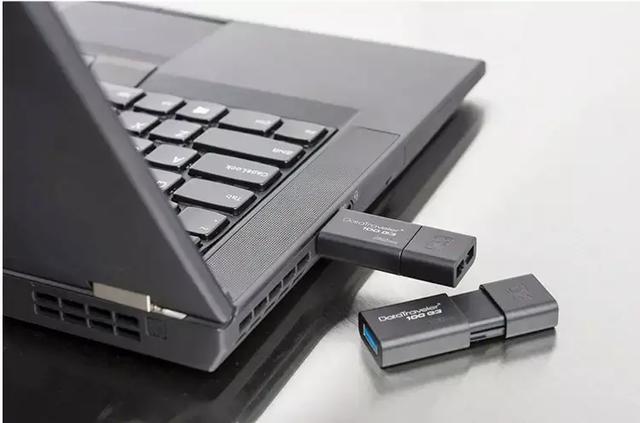 The earliest famous USB flash brand is Kingston. I have known it since when memory card first appeared on the market. At that time, I thought this is the only good brand (young and naive~). This 16G Kingston USB flash has a classic shape, using a slide cover design and is black in general, making it looks calm. This USB flash is especially suitable for system maintenance and simple file storage.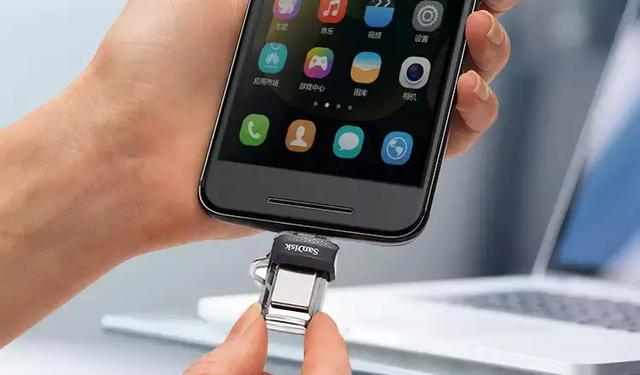 It would be too ordinary if it can only be used to transfer things between computers. Don't underestimate this SanDisk Extreme Flash Drive's small size, it is capable of many things. It is compatible with both computers and mobile phones. As long as it is an Android phone that supports OTG, it can be used once plugged in. and can easily copy and transfer data on mobile phones. This USB flash is suitable for office workers who needs to copy data between their mobile phones and computers while working.
Various USB flashs have appeared in the market, with lower price and more severe competition, but SanDisk is still pursuing quality. The overall shape of this 32g SanDisk USB flash is very small , Small enough that you can directly put it in the middle of a book or a wallet, but small does not mean slow speed is, its maximum reading speed reaches 150MB/S, you can hardly see the progress bar when copying small files, isn't it very excited? This USB flash is suitable for employees to copy and transmit a large number of small files.
If you are not satisfied yet, then take a look at this Kingston hacker USB flash drive HXS3. Do you know how much memory it has? 256G, which is equal to the capacity of a hard disk, and its reading and writing speeds reaches 350MB/S and 250MB/S, such speed and capacity is impeccable, and it can be called a handsome USB flash. This kind of USB flash is suitable for the company to transfer large-capacity files, which can greatly improve the efficiency when meeting customers.
If you think this is just an ordinary data cable, then you are wrong. Have you ever seen such an expensive data cable? It is not only a 128G USB flash, but also an MFI certified Apple charging cable. It supports universal use of Apple mobile phones and tablets, and comes with software for easy file management. This USB flash is suitable for business people on a business trip, and its versatile properties make it very popular.
If you think the wired link seems inconvenient, then it is better to try a wireless USB flash, easily compatible with Apple and Android expansion, with built-in 1400mAh battery, you can connect the USB flash through wifi to manage and transfer data, the biggest feature is that it can be shared by multiple people. Two people can share the movies and games in the USB flash at the same time. This kind of USB flash drive is suitable for going out with friends and watch movies and share photos when taking a break. It is very practical.
The Using skills and maintenance of Bulk USB flash Drive
Difference between USB 2.0 and USB 3.0
iPhone 16GB Flash chip to make one 16GB USB Flash Drive