January 15th 2023
Should I focus on capacity or speed when buying a bulk camera sd card or micro sd cards?
Many people like to walk around with their cameras and use the lens to record journey and daily life. However, it is common that the capacity or the speed of the camera's memory card occasionally make you feel unhappy and destroys the beauty of life.
Therefore, the existence of the camera memory card is very important. However, with the dazzling array of memory cards on the market, which brand is better? Many people are confused when choosing the capacity of memory cards. Therefore, once there is demand, many consumers are not sure whether they should focus on capacity or speed after determining the brand.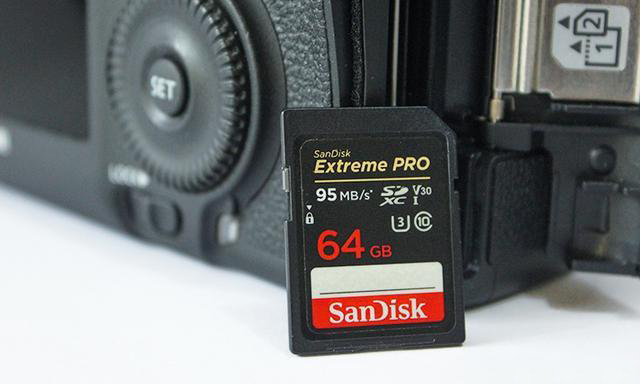 The era when there were only 4GB memory cards has passed. Now most of the memory cards have a large capacity, which can basically meet our daily shooting needs. So, don't worry about capacity. For those who love to shoot, speed is an even more important part!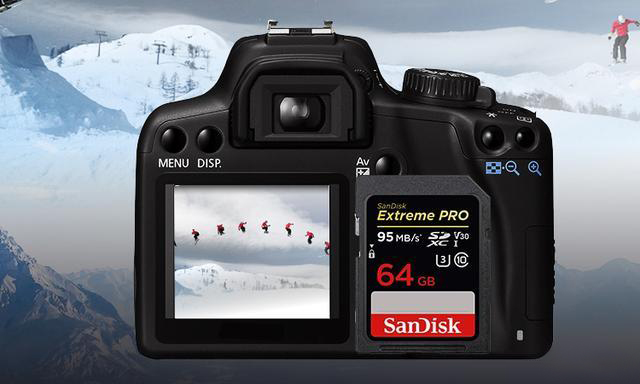 Action camera high-speed memory card
This memory card can be used in smart phones, sports cameras, drones or GoPro sports cameras. It can expand device memory and record high-definition video at any time. The reading speed is up to 100MB/s and the writing speed is up to 60MB/s. The performance is newly upgraded to provide you with the speed you need. With your shooting equipment, you can record smooth 4K video.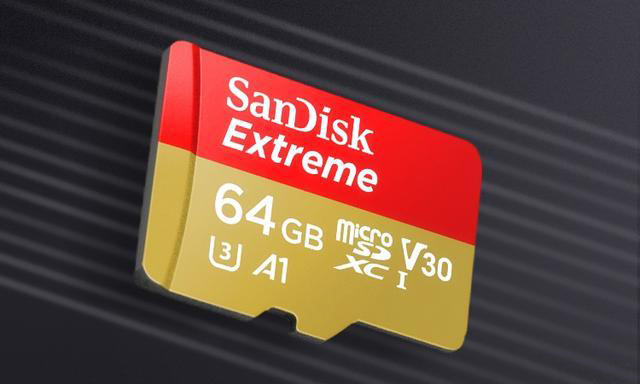 It comes with U3, V30 video levels, equipped with your equipment and can easily capture lossless 4K HD and Full HD video. The brand new A1 performance level has optimized the applications, so it loads faster and allows applications to start and run quickly, creating a smoother shooting experience for you! It is waterproof, impact resistant, cold and heat resistant, and X-ray resistant, allowing you to fully enjoy the adventure without worrying about the durability of the card.
Micro SLR digital camera 64G high speed memory card
95MB/s high-speed reading, suitable for mirrorless single-lens and SLR cameras; 90MB/s writing speed, easy high-speed continuous shooting of RAW/JPG format photos, bringing you an extraordinary high-speed experience. With video speed grade of V30 and UHS speed grade of U3, it supports the capture of smooth 4K HD video and full HD video, and the post-production process will be more effective.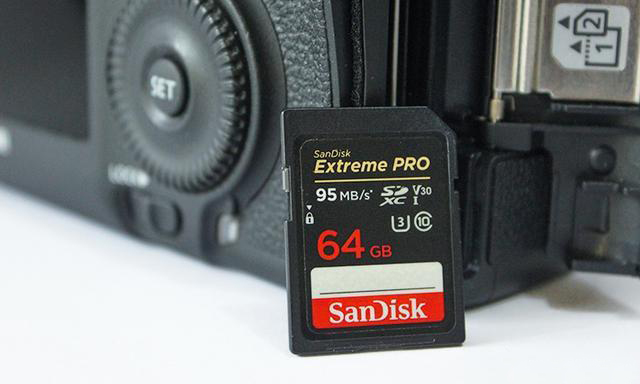 The built-in recovery software can help you retrieve important photos that were accidentally deleted or disappeared for no reason at any time. With waterproof, impact resistance, cold and heat resistance, and X-ray resistance, you can fully enjoy your adventure without worrying about the durability of the memory card. A variety of memory capacity is available, you can choose the memory card according to your shooting needs.
High-speed SDHC digital camera memory card
Bring you the guarantee of speed, the reading speed is up to 80MB/s, and it supports continuous shooting of high-definition photos and recording of full-HD videos. It support hot swap and support a wide range of devices with SDHC/SDXC card slots, such as laptops, digital cameras, mirrorless cameras, DSLRs, digital video cameras, etc.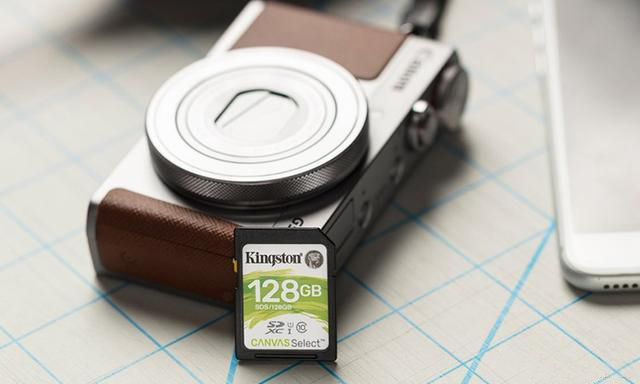 The full series provides a variety of large-capacity options from 16GB to 128GB, ensuring the smoothness of speed while meeting individual storage requirements. Rugged and durable, the memory card can be used in harsh environment is the best companion for your journey. It is waterproof, temperature resistant, shockproof, and can withstand the test of X-ray security during travel.
Bulk Samsung SD card 128G
Samsung EVO Plus upgrade version + sd card, with a reading speed of up to 100MB/s. It only takes 38 seconds to transfer a 3GB video to your laptop. Let you take high-quality photos and videos anytime, anywhere, and share them quickly and freely.
Samsung EVO Plus upgrade version + memory card has amazing performance and reliability, and it can definitely meet your shooting needs at different time and venues. The 128GB large capacity guarantees storage space, allowing your journey to continue and record the beauty of life.
Testing Card Micro SD Card 1MB – bulk micro SD card
Specific knowledge about bulk SD Cards
The easiest way to get perfect wholesale Micro SD and SD Cards