Memory card storage disks (SD Cards Bulk) are used in the same way as a memory stick or backup disk on your computer
post @ June 18, 2015 04:33 Helan
Subscriber Identity Module (SIM cards) are small data chips used to activate your phone. Much the same as a memory card, they store important information from your cell phone, such as text messages and contacts. Memory card storage disks (SD Cards Bulk) are used in the same way as a memory stick or backup disk on your computer. In addition to storing data, memory cards can save external media files such as video, music and videos, whereas SIM cards cannot. While you cannot use your SD card as a means to activate your phone like a SIM card, you can use your SD card as a backup storage disk like a SIM card.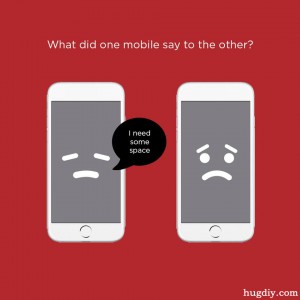 Instructions
Purchase memory cards in bulk  from online shop, such as MRT Technology,  Make sure purchase the SD memory card that fits in your cell phone. Look at your phone's SD card slot and check whether it says "MicroSD," "MiniSD" or "StandardSD.
Turn your cell phone off and then insert the SD card into the SD card slot, contact side down and forward. The contacts are the small copper streaks on the SD card. Then, turn your cell phone back on.
Go into your cell phone's "Main Menu" and navigate to "Phone Book" or "Contacts," depending on what it is called on your phone. Open it to display the names and phone numbers.
Select the first number that you want to save to the SD card. Go to "Options" and select "Send To" or "Export to SD Card." Repeat this action for all of your contacts.
Go to your messages "Inbox" from your "Main Menu." Select the first text message and click "Options." Select "Send To" or "Move To Folder." Select the folder to which you want to send the message. Then, go to the folder to which you've saved your text messages and click "Options," then "Move To Memory Card."
post @ June 18, 2015 04:33 Helan views(1114) comment(0)