January 15th 2023
how about changing the memory chip to USB Flash Drive?
If you have Teclast MP4 with 8g memory at hand. However, it gets broken and turns to be useless. With one incredible idea, how about changing the memory chip to USB Flash Drive? Let's follow below steps.
Let's start with this story.
I bought one unknown brand 8GB flash memory at a low price some days ago; and I found many problems after days, it  lost files often. Finally I found that it was one upgraded chip, I was definitely not willing to be cheated. After some researches, I decided to use this abandoned and unknown PCB board to recreate one flash memory, and it will get much funs from DIY at the same time.
Before we start, let's discuss about necessary tools and materials. It is a must to have electric soldering iron, soldering tin and solder paste. Tweezers and a small flat blade screwdriver are auxiliary tools. Please try to get them.
The abandoned board is certainly the leading role.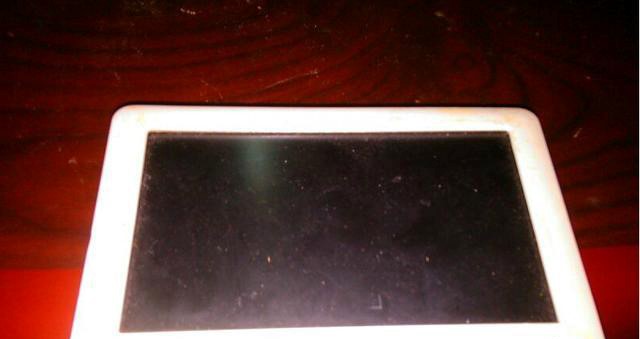 Since we only use the board of discarded flash memory, we have to get workable flash chip. The simple way is to order online, but If you want good-quality chip from famous manufacturers, the price may be higher, approximately $20. Please check with the seller if the chip can support your controller or not before order.
I found two Hynix memory chips after disassembly.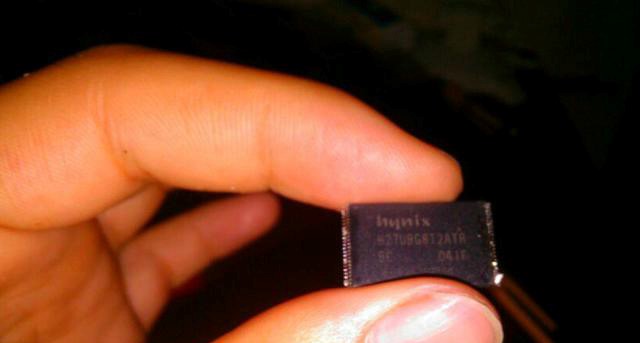 Welding and mass production
The next task is welding. Firstly, I should remove the flash chip from abandoned flash memory. This should be done tenderly with a soldering iron, and you can have the aid of a small slotted screwdriver or art knife.
Although it is easy to take off the discarded flash chip, it must be more careful to weld one new flash chip. To find the circular mark in the corner of the flash memory chip, and these marks must be aligned with round marks on the flash memory circuit boards. The next step is to make each stitch soldered well (Stitches on the new circuit boards have been tinned, but the tin on old boards may have dropped, and a bit of tin is needed to replenish). This is one long process, you have to weld it with patience.
After finishing the welding operations, we are supposed to set the mass production tools.
Plug flash memory into your computer and run your production tools (as shown above)
You can click "start" in the mass production tool, or do setting on your own in this tool.
I divide the flash memory into two disks in the setting, and there are two disks after connecting with the PC. It is successful that the mass production gets done.
All in all, comparing with the price, it's not always cheaper to make a flash memory than purchasing some low-priced flash memory products, but you can't buy the joy of making flash memory. If you're willing to pay more for a high-speed flash chip from famous manufacturers, the performance of flash memory would far exceed those low-priced products, am i right?