January 16th 2023
The small USB Hub plays a big role, digital devices can't do without it!
With the continuous development of technology, our life has become more and more convenient, and the emergence of USB has created more possibilities for life. Whenever we are working, entertaining or having leisure time, we can all improve our quality of life through USB products and have a more comfortable mentality.
With the continuous development of technology, our life has become more and more convenient, and the emergence of USB has created more possibilities for life. Nowadays, most digital products have USB-related functions, and even launched USB-based products.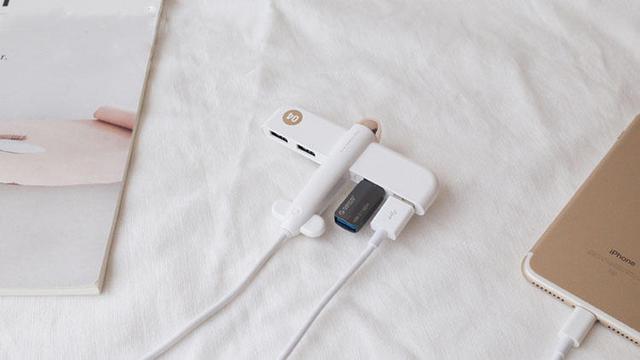 All kinds of products that you can or can't imagine, have USB Hub. The USB Hub has slowly penetrated into our lives. Don't underestimate its small size, it is very useful, and the digital products cannot do without it.
No matter when you are working and feel stressed or tired, or when you are cozying in home, entertaining and leisurely playing with the computer, you can improve your quality of life through USB products, and even have a more comfortable posture and a better mood.
With so many USB products available, I don't know which one to choose at the moment. Today, I will recommend several products that work through USB. Those products will make you eye-open, you will definitely want to own it. Share this article to friends in need.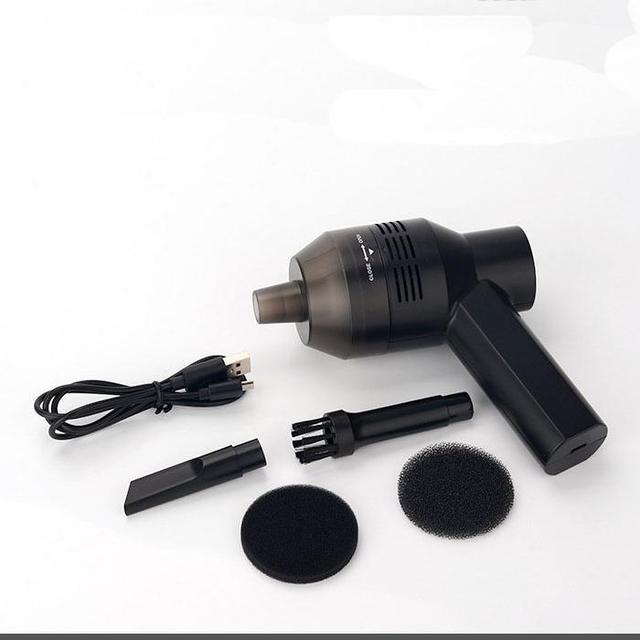 USB computer keyboard vacuum cleaner. Users like us, who need to face the computer for a long time due to work or study, have a hard time to clear keyboard. A variety of small debris will fall into the keyboard every day, and dust may accumulate in it. This USB vacuum cleaner can help you get rid of the dirty stuffs easily.
USB desktop fan. This fan is slightly larger than other models, and has stronger wind. It is very convenient to put it on the desk of the office, the angle of the wind can be adjusted by 360°, blow to whatever direction you want. It is equipped with anti-skid device, very intimate.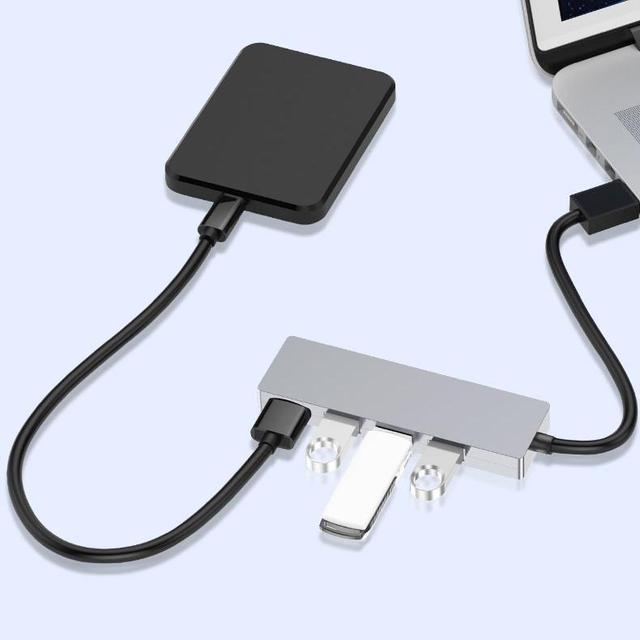 USB Hub. The number of USB Hub on the computer is limited, but sometimes several devices need to be used at the same time, what should we do? Buy a splitter, expand one Hub to four, use it as you wish, and it is compatible with most USB devices.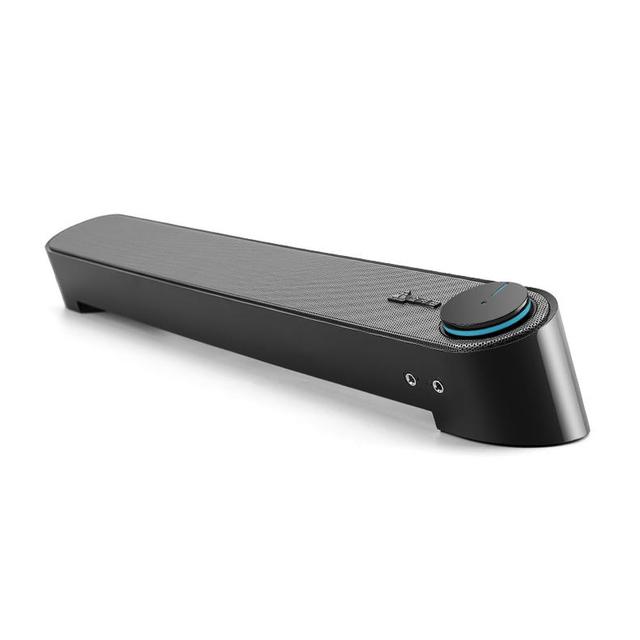 USB-connected computer speaker. Speakers specially designed for desktop computers, can be used by connecting though USB. Its shocking stereo sound gives you immersive experience, bringing audio-visual feast. The design of the 15° rising angle can let the sound travel more directly to the ear. The speaker support microphone and earphone plug in at the same time.
USB portable eye protection lamp, which appearance looks like a yo-yo, can be twisted to change the shape of the tube at will. When it is packed, it can be a small night light that can be carried around. When you open it, it is a small cozy eye protection lamp with a small storage place at the bottom, making the desktop beautiful and neat.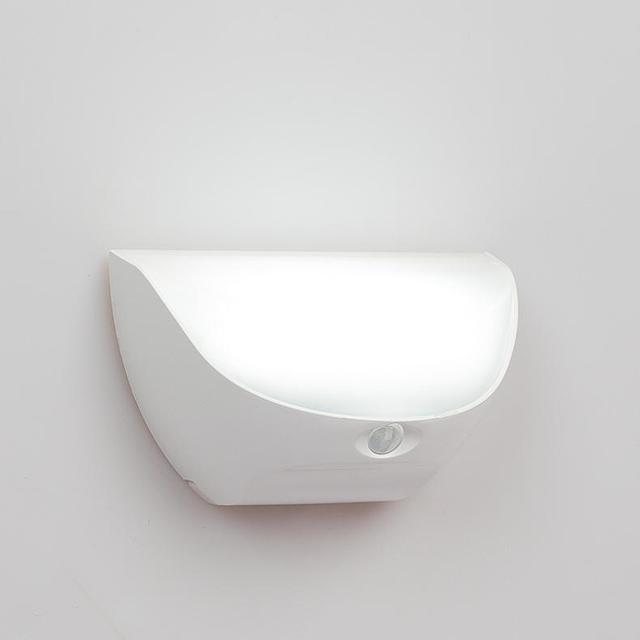 USB human body induction night light, with fully enclosed waterproof and dustproof design. It is safer, highly sensitive, wider sensing range, and more convenient. There are two lighting modes to meet the needs of different locations. It charges battery via USB. You can hang it wherever you want.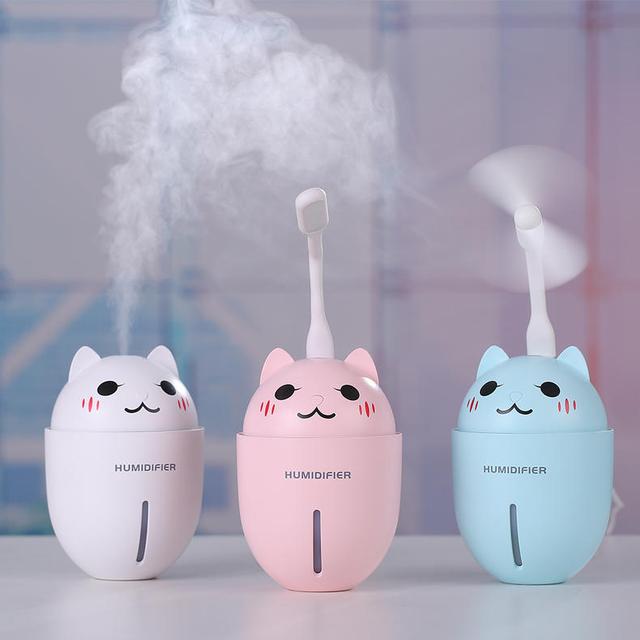 USB mini humidifier. What should I do if I feel hot and dry and oily in summer? At this time, you will need to place a humidifier in your home or office. This cute little cat-shaped humidifier is cute and has large volume. The large capacity support sustainable work, and the design of a small USB fan socket can help you feel cooler.
USB mini night light humidifier. It is not only a humidifier, but also a night light, the appearance of a cute prickly pear potted plant gives a cool feeling, and there is an intelligent timing function that support usage at night.
Cartoon creative multifunctional plug-in board. It has cute cow head shape, you can plug in normal plugs, or you a USB plug directly, which saves space, and has a compact appearance. It has wall stickers that is reusable.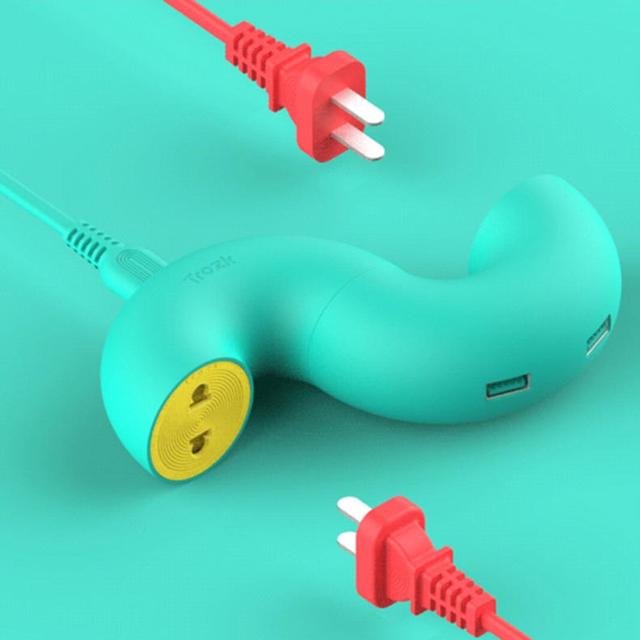 Travel plug row. It is small and very convenient to carry around. The deformable design is very useful, there are ordinary plug row hole, USB plug holes as well. The small donut appearance design is very fresh. It is a good helper for home and travel.
Cheap Micro USB Female to USB Adapter
USB Drive Production Line – PCBA Part
Change flash memory chip into USB flash drive