PNY releases a new 1TB memory card that meets A2 standard
Recently, PNY released a new 1TB microSDXC memory card. This memory card belongs to the Pro Elite series, adopts UHS-I media surface, and meets the A2 standard. wholesale memory cards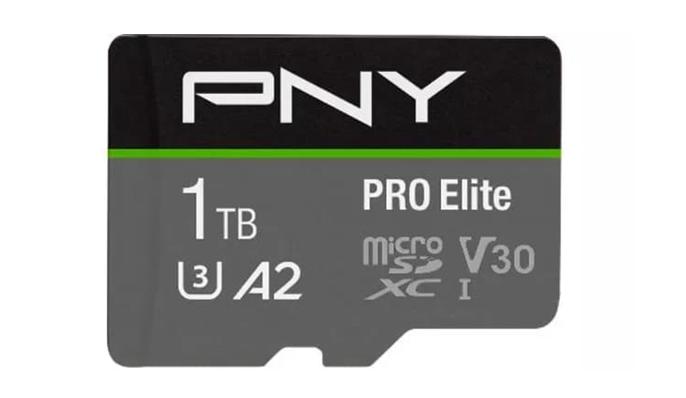 The previous generation of 1TB microSDXC has a maximum continuous writing speed of 60MB/s. This generation has reached a continuous writing speed of up to 100MB/s and a continuous reading speed of up to 90MB/s. Meeting the A2 standard also means that this memory card can at least achieve a random reading speed of 4000 IOPS and a random writing speed of 2000 IOPS.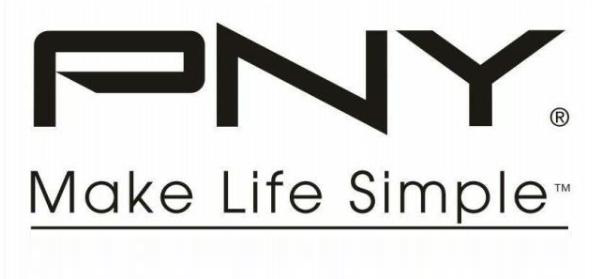 In addition, this memory card also supports the Video Speed Class V30 standard, and the minimum continuous writing speed can also reach 30MB/s, which can meet the 4K and 8K video shooting requirements. Its 1TB capacity can help store more than 180,000 20 million pixel photos, or 21 hours of 4K 60FPS video.
Since the performance and capacity are all good, the price is shall not be cheap. This memory card has been put on market overseas and priced at up to 229.99 US dollars . It is expected that the Chinese version will be put on market in the near future, and the price may be similar to the oversea version.
Nathan Jhon Recommended articles at 2021-08-03
Difference between USB 2.0 and USB 3.0
How is the production process for MICRO SD Card by Wafers?
How to choose a soft pvc USB flash drive
What is 3D NAND? What are the Advantages of 3D NAND Compared with 2D NAND?
How to get suitable Micro SD Card for your Electronic Gadgets
Physical diagram of USB3.0 data cable wiring
How to choose MicroSD Card for Dash Cam?
Never Aceept No MicroSD Support for Phones