January 16th 2023
Reports say Silicon Motions considers a sale but no official response
Silicon Motion Technology Corp., a prominent NAND flash memory control chip producer, is reportedly seeking a sale, according to Bloomberg. Prior to this, there were reports that a suitor had expressed an interest in acquiring the company.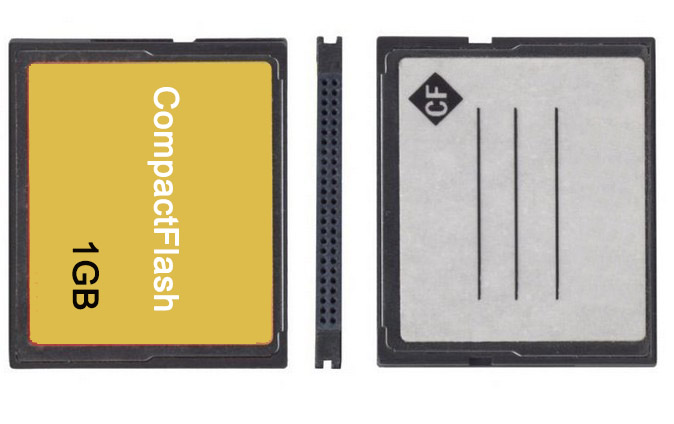 Silicon Motion is a Taiwan-based IC design company that is listed on the Nasdaq stock exchange in the United States, according to MRT3C. On rumors of a proposed takeover of the company, shares of its American Depositary Receipts (ADRs) have risen over 17% to $77.09 per share this month. However, the company's ADRs stock price has declined by around 19 percent this year, knocked down by the US stock market index, and its current market value is around $2.7 billion.
Silicon Motion is in talks with multiple potential acquirers and engaging with advisors, according to sources that asked not to be identified because the deliberations are private. No final decision has been reached, and the company may choose not to sell, according to the sources.
Silicon Motion's products include UFS / eMMC main control chips, U disk / flash card main control chip, embedded storage devices, and graphics SoCs, in addition to SSD main control chips, according to its official website. Sales in the fourth quarter of 2021 climbed by 84 percent year on year, revenue for the entire year of 2021 increased by more than 71 percent, and net profit reached 219 million US dollars (about 1.42 billion yuan RMB), according to the company's financial report released in January.
"We will not respond to any market rumors," Silicon Motion responded.